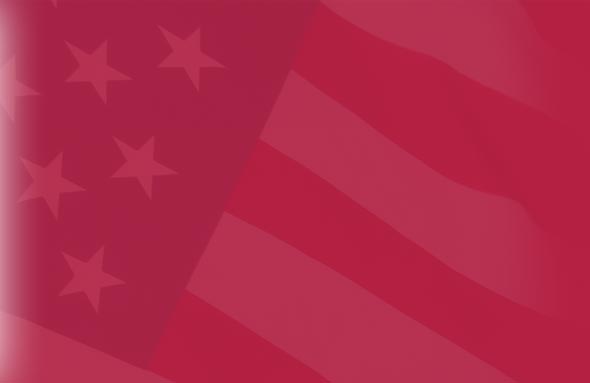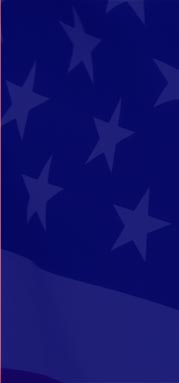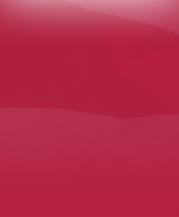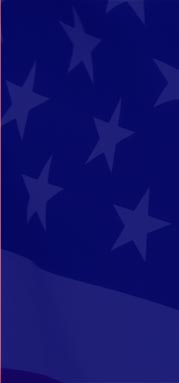 Upstate

     Conservative

          Coalition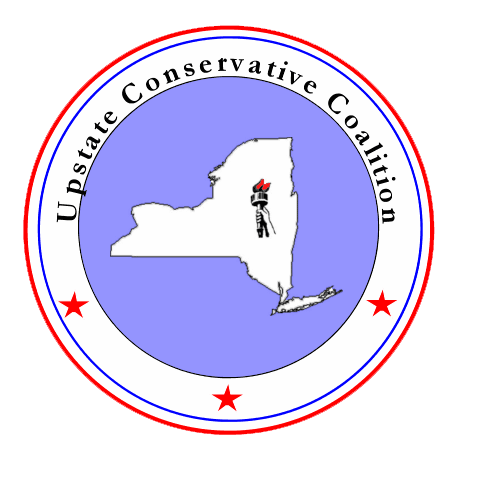 2016 UCC

Member Survey Page

Please take a few moments to complete this member survey. It will help us to improve and grow our organization through the input of our members. Please be sure to hit the SUBMIT button on the bottom of the page when complete.

What changes would you like to see in our monthly meetings?

What are the issues that concern you the most?

Rank these items in terms of their importance to you at our meetings?

(on a scale from 1 - 10)

Guest Speakers (non candidates)

Guest Speakers

(Elected Officials/Candidates)

Open Floor Discussion of Topics

Member Involvement in local politics

Member Involvement in charitable activities

The UCC has become a major political force in the area due to our strong grassroot efforts in local elections. Please answer the following questions to help us expand our efforts in this area.

Were you able to volunteer for any of our endorsed candidates

If Yes, how many hours (approximately)

What type of campaign volunteer activities were you able to perform outside of our workshop meeting? (Check all those that apply)

If you were not able to participate in any of the volunteer activities please help us understand why

How do you think we can increase our member volunteer participation?

Did you contribute financially to any of our endorsed candidates?