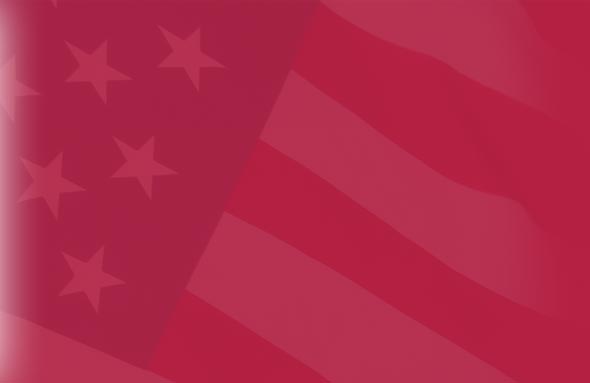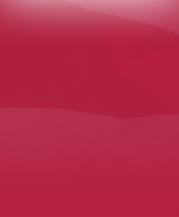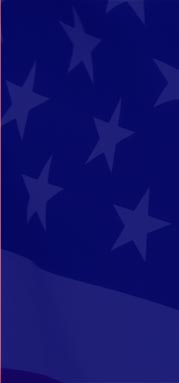 Our monthly newsletter is the easiest way of keeping you up to date on the happenings of the Upstate Conservative Coalition. You can also choose to recieve additional UCC email correspondence and meeting agendas. We are also looking for volunteers so if you wish to be responsible for taking back our country please be sure to visit our
Volunteer Form
.  
Sign Up For Our Monthly Newsletter

Upstate

     Conservative

          Coalition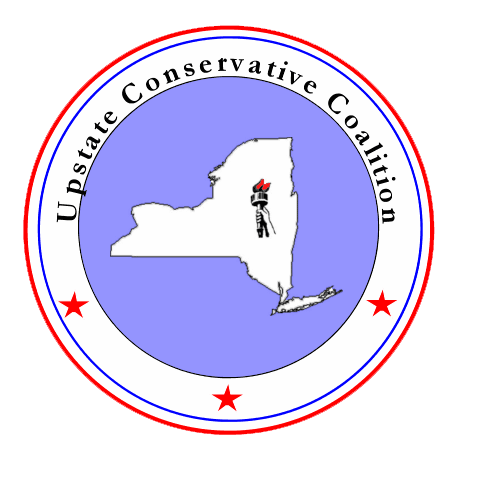 Contact Information: (email)

Monthly Newsletter Sign Up Form

When you are satisfied with your selections click the "Submit" button. If you wish to clear your selections and start over click the "Reset" button.

Would you like to receive additional UCC correspondece and our meeting agenda?