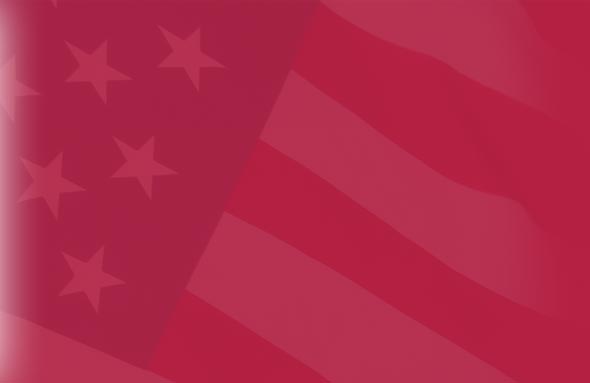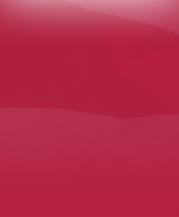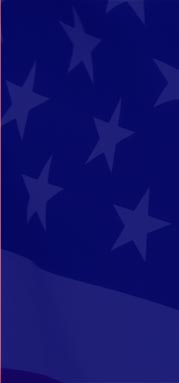 Our group is a gathering of citizens who are willing to donate their time to engage in political activities outside the traditional party structures to promote common sense traditional american values. Once registered you will be provided a list of endorsed candidates to help if you wish to. Your name and all your activities will be kept confidential. Please check off any of the following activities that you would be willing to fully or partially partake and train in. 

Upstate

     Conservative

          Coalition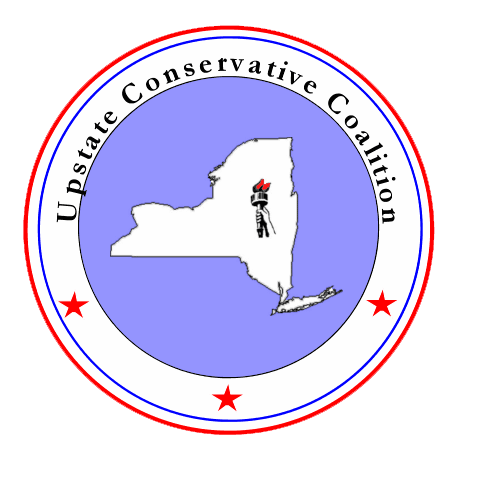 Contact Information: (Phone)

Contact Information: (email)

Volunteer Information Form

Must be willing to devote serious hours to a campaign and Coordinate a plan while balancing the wishes of the candidate, their family and the goal of success.

Work and assist a candidate on a regular basis. A time consuming and intense

experience. Must be supportive, organized, well dressed, and able to get along. 
Prepare candidate packages for news and print media. Identify all reporters along with contact numbers. Prepare press releases. Provide Campaign Coordinator with complete list of letters to the editor addresses along with due dates. Provide photographers and video. 

Prepare campaign literature, letters to the editor, thank you letters, fund raising letters, " do me a favor" cards, press releases, blogs and web page information.

Design and maintain web page on a regular basis. Compile email lists for mass

emailing. Set up and post you tube videos.Provide a budget and close when finished
Data collection, voting record research, foil requests, visits to governmental offices etc. Computer skills would be a plus

Computer process voter data to provide candidate with lists for voting history, logical

walking lists, maps etc.
Learn the technical aspects that will make the petitions hold up under scrutiny. Train

carriers. Prepare petitions for submission. Review opponent petitions and lodge challenges.
Provide rates, turn around times and available products from print  companies. Coordinate proofs for approval. Determine bulk and regular mail rates and locations. Provide lists  of

available professional and/or in house literature designers, with rates and time frames.
Provide a menu of fundraising ideas that have been researched and budgeted. Determine the goals and objectives of the fundraisers. Research potential venues for events. Work with candidate to tailor ideas, and follow to completion. 

Locate notary publics, assist in financial form filing. 

Coordinate volunteers for phone calls, " do me a favor cards". Provide phone lists based on requested data and lists for cards. Develop ride assistance, and absentee voter programs

Attend events with the candidate. Help with shopping, food prep, and clean up.

Research companies for designs, price, lead time and quality, including banners. Assist in finding locations for signs and banners. Log locations. Assist in setting, removing and applying "Thank You Attachments". Discover vandals.

A vital part of every campaign. We need people from every party affiliation to be active in this venue.

Envelope Stuffing, folding etc.

Make campaign related calls.

When you are satisfied with your selections click the "Submit" button. If you wish to clear your selections and start over click the "Reset" button.

Please check off any of the following activities that you would be willing to fully or partially partake and train in.

Contact Information: (Cell Phone)

Registered Political Party: